Board and train near me
Board and train dog training is a great option for pet owners who are short on time and have busy lives. The benefits of this type of training include a dedicated trainer who can focus solely on your dog's needs and consistency in training. Additionally, board and train courses can also include your puppy coming home every day at the end of training, allowing your puppy to fully learn and adjust to new behaviors without you having to give up your puppy for weeks at a time. For board and train options near you, try Mariah Hinds Dog Training's Puppy School program.
What works better than Board and Train that won't take all my time?
Board and train dog training programs offer numerous benefits, including the fact that dog owners can have their pets trained by professional dog trainers charlotte nc. A well trained puppy is a joy to have as a pet. It provides a sense of security and confidence in living with the pet and it gives you the freedom to be able to take your pet with you- because you are confident that they will behave. With proper training, the puppy will learn how to behave in different situations, respond appropriately to commands, and even develop social skills. It will be easier to take the dog out for walks and adventures, without worrying about erratic behavior or disobedience. Moreover, well-trained puppies are less likely to exhibit destructive or aggressive tendencies. For those looking to raise an obedient and well-behaved furry friend, seeking out professional dog trainers near you can be highly beneficial.
How does the Charlotte Puppy School program work?
Board and train dog training is a popular method that offers several benefits for both owners and their furry friends. With this method, dog owners can entrust the training of their pets to professional charlotte dog trainers. This type of training can also provide more intensive and comprehensive training such as socialization with other dogs and people. For dog board and train charlotte nc, try Mariah Hinds Dog Training's Puppy School program allowing your dog to learn effectively and progress in real-life situations. The dog trainers near me can personalize the program to fit the dog's specific needs and behavior. Owners can also have peace of mind knowing that their pets are in safe hands.
What are the benefits to our Charlotte Puppy School Program?
Peace of mind of knowing your dog is getting trained even when you're busy
Puppy socialization!

Your puppy will be make new friends and learn how to socialize.

Bad behaviors end quickly and you get to enjoy your puppy's good habits
Your puppy gets the best start for the best chance at being a well-behaved adult dog
You know your dog is being trained  using gentle, effective, positive-reinforcement training techniques to achieve lifelong results and a relaxed dog
24 hour access to our training videos and guides

Your puppy will come home after school tired! The puppy with tons of energy who wanted to play and run around your house in the morning will be ready to cuddle with you after a full day of Puppy School.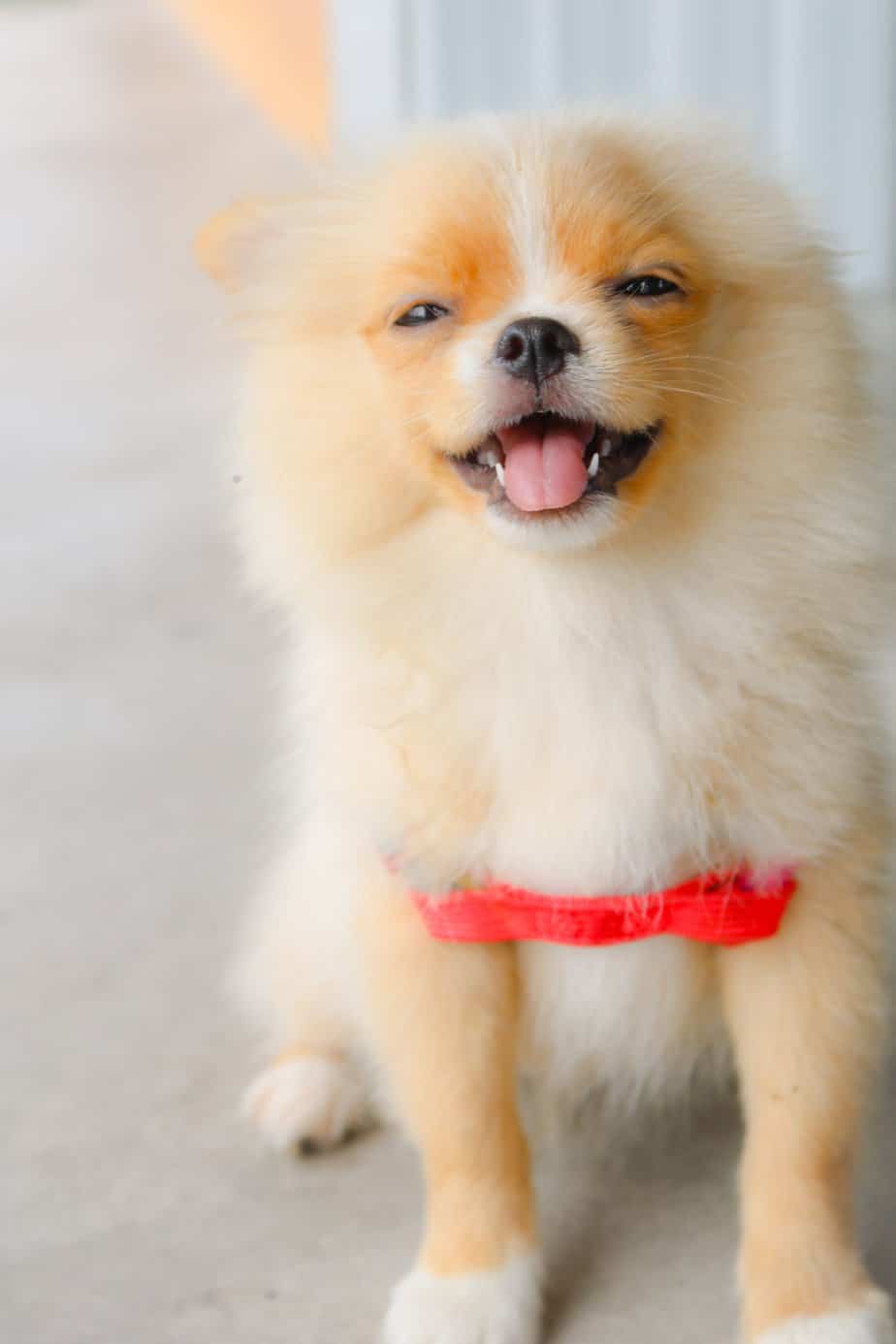 With our d
og board and train charlotte nc program, w

e'll make sure:
The puppy learns the behaviors you need
The training gets done so the puppy can do what you want
The puppy learns to listen to a multiple trainers so the puppy has an easier time listening to you
The puppy is reliable at listening!