Brilliant Puppy School
Give your puppy the best start
for the best life with you
What is Charlotte Puppy School?
Let's face it, puppies are exhausting! You want the best start for your puppy, but you're busy!
Do you ever wish you could send your puppy on the bus to school with your kids so you could have a productive day while they learn and play? Now you can!!!
We encourage you to start your puppy as early as possible – this will both save you the headache of puppy antics and establish good habits early on. Space is limited, so please inquire right away.
 

Puppies can join as early as 8 weeks of age.
If your puppy is already a little older, no problem, pups can join up to 5 months.
How does Brilliant Puppy School work?
Puppy School is a comprehensive program that teaches your puppy the skills for a great life with you! And saves you loads of time and energy.
Puppies join us twice a week for three weeks and work on basic manners, socialization and confidence building.
We teach the puppies their names, to come when called, sit, down, drop it, off, go in your kennel and no biting.
We go on daily field trips into the community to work on leash walking and real world applications of the skills they are learning throughout the program.
To make everything better, we take care of pick up and drop off so puppies come home tired and ready to practice these skills with their people.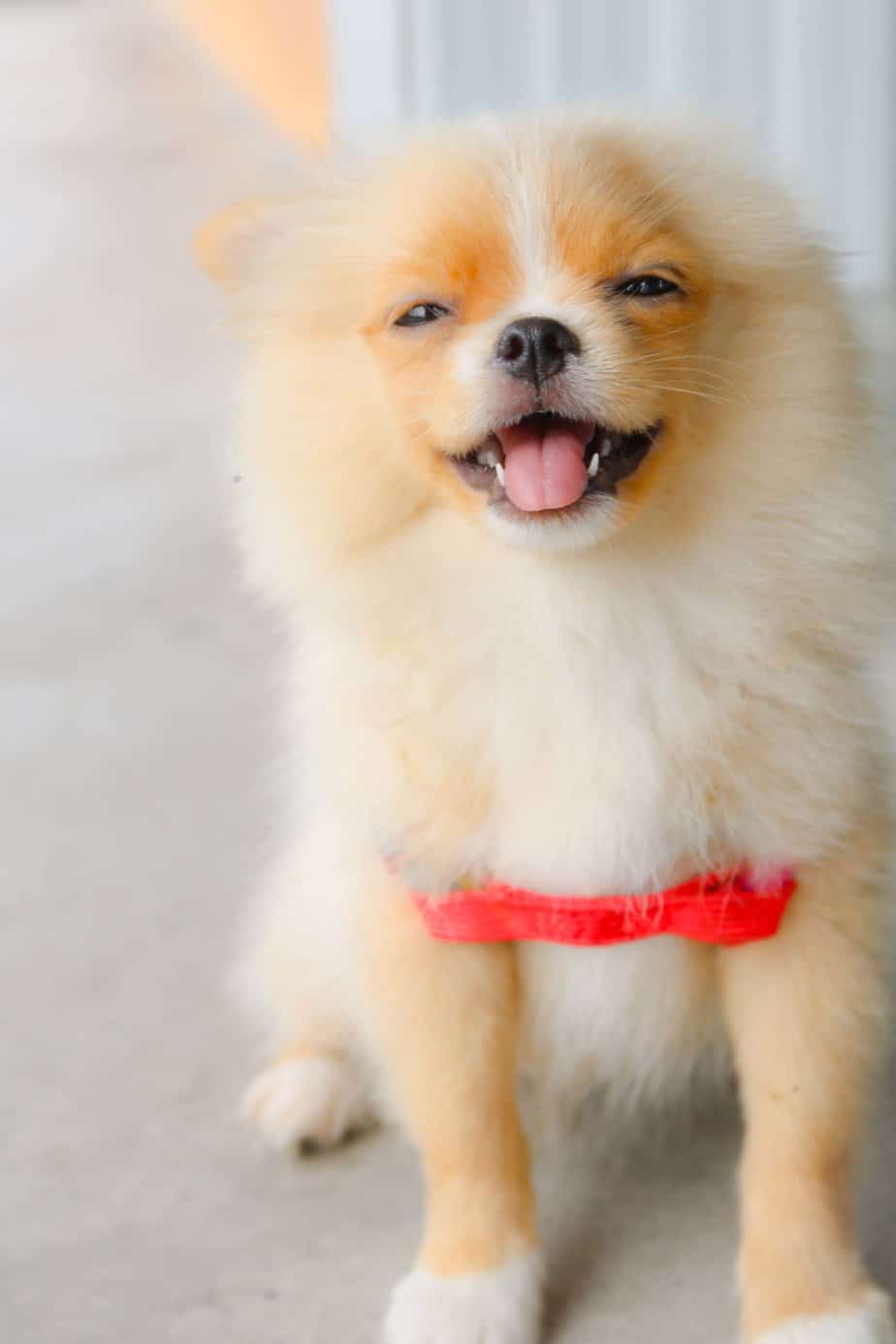 Why You Will Love Charlotte Puppy Training School:
A trained, happy puppy
Your puppy will come home after school tired! The puppy with tons of energy who wanted to play and run around your house in the morning will be ready to cuddle with you after a full day of Puppy School.
Teaching good habits
Our trainers will work with your puppy to practice desirable behaviors and build good habits on our field trips and throughout the day.
Convenient for you
We will handle pick up and drop off for your convenience. Your puppy will receive crate training and positive reinforcement throughout all car rides during the school day.
Regular feedback
We provide a daily report card detailing your puppy's behavior during all activities and training sessions, including puppy play time, crate training, car riding, and more. 
Quality individualized training
Limited enrollment means you can rest assured that your puppy is getting quality individualized attention.
Basic Training Skills
We want to make sure your puppy has a solid foundation you can build upon, whether that's as a future performance dog, therapy dog, or well loved family pet. Each school day our trainers will work with your puppy during multiple group training sessions and an individual field trip training session.
Why Your Puppy Will Love Charlotte Puppy Training School:
Playtime with new friends!
Your puppy will be sorted into a play group with other puppies based on confidence and play style. All puppy play is monitored to ensure that your puppy has a positive experience when socializing with other puppies.
Happy, play-based learning
We set expectations and break life skills down into manageable chunks so your puppy can confidently handle them without becoming overwhelmed or stressed.
Addressing puppy biting
Instead of biting and jumping to get attention, puppies learn appropriate ways to play with people. We teach toy play and handling games to help your puppy learn how to interact with people positively.
Real-world practice
During our field trips your puppy will work one-on-one with our trainers on leash walking, socialization, and appropriate greeting in "real world" scenarios.
Brain Games!
Your puppy will get exposed to a variety of fun and engaging enrichment activities each school day. These activities build confidence and resilience.
Relationship Building
Your puppy will come home ready to practice all their new skills with their best friend – you!
Why you'll both love it:
More fun!
Better behavior!
Better communication!
More quality time!
What will my puppy learn in Charlotte Puppy School?
Puppy socialization and play with other puppies
Walk nicely on leash- individual leash walking sessions to public places
Don't run out the door when I tell you not to go out the door
Come when called- come away from the other puppies
Lie down
Sit
Drop it
Potty training
Don't jump up on people
Body handling to prevent aggression at the vet or groomer 
No biting practice 
Crate training
Go in your kennel
And more!
What's Included in Charlotte Puppy Training School?
6 full days of Puppy School
Puppy playtime with other friendly puppies
6 Field Trips to dog friendly shops and parks
Training and playing and learning all day long
Learning to listen to multiple trainers during school
Playing and eating all day long
Max 6 puppies to maintain a low 3:1 ratio of puppies to trainers
Training days are Mondays & Wednesdays
Training days are 10am - 3pm. We pick up and drop off your puppy from your house
Multiple individual training sessions throughout the day
Your puppy will practice listening among other dogs and around distractions
Video & written updates on your puppy's progress each day
Video tutorials to guide you through your practice sessions with your pupppy
Full access to our complete video library to guide you through addressing problem behaviors
1 In-Home training session to be used within 6 months
Regular access to our access to our certified dog trainer
30 hours of puppy training and a well-behaved companion for life: $1400
Puppy Training Charlotte NC
Let us train your puppy... so you can spend more time enjoying your puppy!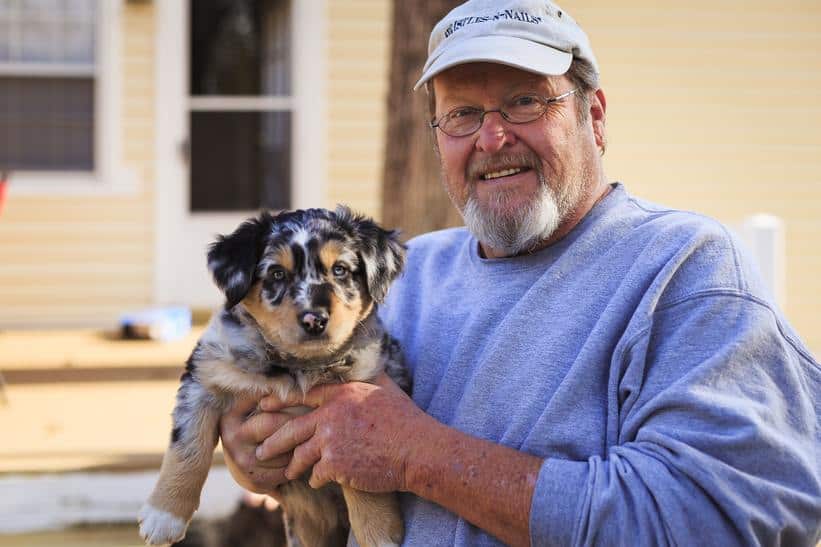 What will my puppy learn in Advanced Charlotte Puppy School?
Leave it- drop the item in your mouth
Leave it- don't put that item in your mouth
Walk next to me- individual leash walking sessions to public places
Stay while I put a full food bowl down- don't move until "go play"
Stay while I put the leash on and take it off- don't move until "go play"
And more!