Pet Sitting
Pet Sitting Service Area: 

Rock Hill

Fort Mill

Tega Cay

Zip codes: 

29708, 29715, 29730, 29732
In-Home Pet Sitting: Exceptional Care in the Comfort of Your Home
When life gets busy and you can't be there for your furry friends, our in-home pet sitting service is here to provide them with the attention, care, and love they deserve. We understand that pets thrive in their familiar environments, which is why we come to your home during designated times agreed upon by you. Our goal is to ensure that your pets have the perfect balance of potty breaks, meals, playtime, and outdoor enjoyment outside their normal day-to-day routine.
Contact Us About Pet Sitting for Your Pets
Why Choose Our In-Home Pet Sitting Service?
Personalized Attention:
We know that each pet is unique, with their own needs and preferences. Our experienced pet sitters will spend quality time with your pets, catering to their individual requirements and ensuring they feel comfortable and content.
Dedicated Care:
Our team is committed to providing exceptional care for your pets. Whether it's feeding them their favorite treats, playing their favorite games, or simply giving them cuddles and affection, we go above and beyond to make them feel loved and cared for.
Stress-Free Environment:
Leaving your pets at home eliminates the stress and anxiety that can occur when they're placed in unfamiliar surroundings. Our in-home pet sitting service allows them to stay in their familiar environment, reducing any potential disruptions to their routine.
Peace of Mind:
With our professional pet sitters by their side, you can enjoy peace of mind knowing that your pets are in capable and caring hands. We provide regular updates and communication, so you can stay connected with your furry companions even when you're away.
How Does Our In-Home Pet Sitting Service Work?
Initial Consultation:
We'll schedule an initial consultation to get to know you and your pets better. We'll discuss their routines, dietary requirements, play preferences, and any special needs they may have. This consultation helps us create a customized care plan tailored specifically to your pets.
Flexible Scheduling:
Based on your schedule and the needs of your pets, we will agree upon designated times for our pet sitters to visit your home. We are dedicated to accommodating your busy lifestyle and ensuring your pets receive the care they need when you're not available.
Comprehensive Care:
During each visit, our pet sitters will provide the appropriate amount of time for your pets to go potty, eat their meals, engage in playtime, and enjoy outdoor activities. We'll follow your instructions meticulously, ensuring your pets feel safe, happy, and fulfilled.
Regular Updates:
As part of our in-home pet sitting service, we notify you once we arrive at your home to start our pet sitting visit. Your pet sitter will send pictures of your pet to you and your pet sitter will notify you when she or he is locking up your home after the pet sitting visit. We care about your peace of mind and want you to feel comfortable knowing your pet is in good hands. 
Extra Services:
As part of our in-home pet sitting service, we can also provide additional services, such as administering medications, grooming assistance, and light household tasks like watering plants or bringing in the mail. Just let us know your requirements, and we'll be happy to accommodate them.
Why You Will Love Our In-Home Pet Sitting Service:
🐾 A Happy and Contented Pet:
Your furry friend will experience a day filled with joy and companionship. By the time our pet sitters leave, your pet will be tired from all the love and attention they receive throughout the day. They will be ready to relax and cuddle with you after a fulfilling day of personalized care.
🐾 Reinforcing Good Behaviors:
Our experienced pet sitters will actively work with your pet to reinforce desirable behaviors and promote positive habits. During their time together, your pet will engage in activities that encourage good manners, obedience, and overall well-being.
🐾 Building a Strong Socialization Foundation:
We understand the importance of laying a solid socialization foundation for your pet's future development. Whether you envision your pet as a well-rounded family companion or have aspirations for them in performance or therapy roles, our pet sitters will focus on cultivating positive emotional responses such as reinforcing good manners around other dogs and new people. We'll reinforce your dog's good behavior to build a strong socialization foundation.
🐾 Personalized Attention and Care:
We recognize that every pet is unique, and we tailor our approach to meet their specific needs. Our pet sitters will provide one-on-one attention, ensuring that your pet receives the individual care and support they require. We take the time to understand their preferences, routines, and any special requirements they may have.
Experience the Convenience of In-Home Pet Sitting:
Contact us today to schedule an initial consultation and provide your pets with the exceptional care they deserve in the comfort of their own home. Let us be their trusted companions when you can't be there.
Contact Us About Pet Sitting for Your Pets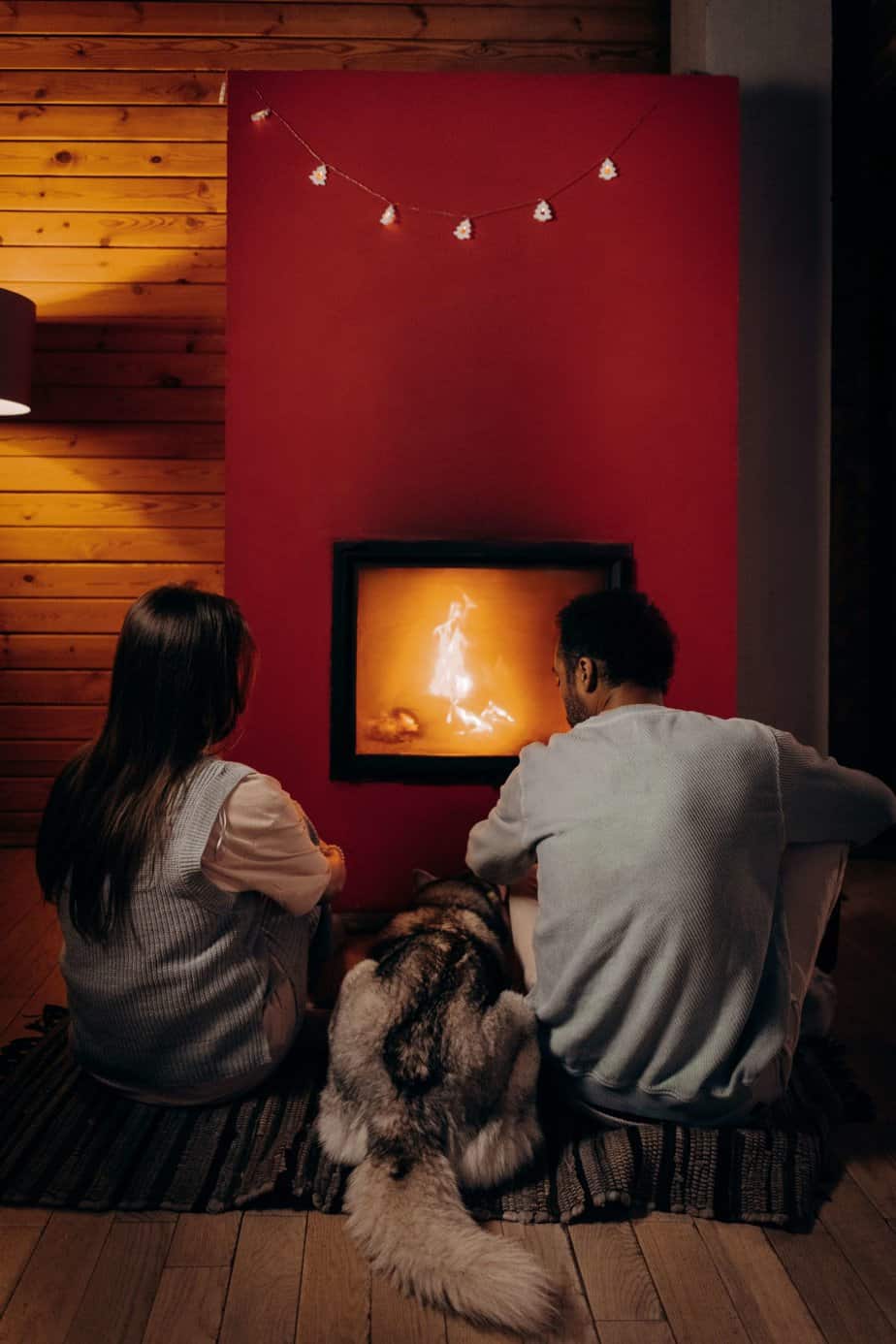 Contact Us About Pet Sitting for Your Pets