You are one step closer to the well-behaved dog you've always wanted!
Mariah Hinds Dog Training Forms
To get started with training, please
Contact us via email so we can see if we can help
Schedule your initial training session
Then complete this form below
Please complete the form below prior to our consultation. During our consultation, we will be able to spend more time training and less time gathering the dog's history. See you soon!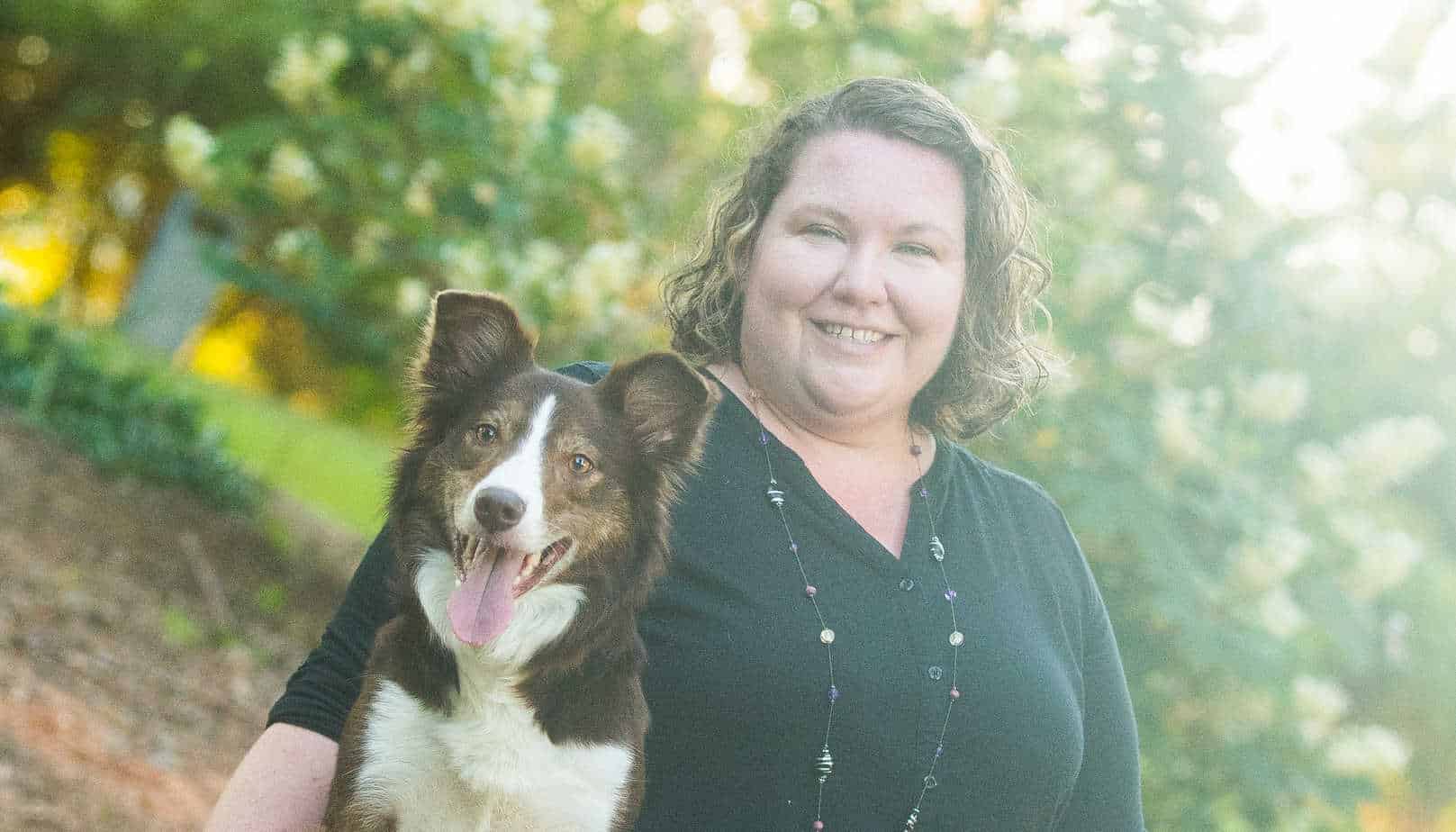 Paying for your consultation prior to our arrival allows us to send you additional training resources (videos, handouts and tutorials) to jumpstart your progress prior to our one on one session together.
Because of this, we are able to more deeply dive in on the issues during our one on one session together. This maximises what you get with each one on one session saving you time and money. 
Follow us on Social Media!