You are one step closer to the well-behaved dog you've always wanted!
Please complete the form below prior to our consultation. During our consultation, we will be able to spend more time training and less time gathering the dog's history. See you soon!
To minimize the spread of illness, I do require face coverings when we are inside or closer than 10 feet from each other (such as when answering the door). We'll look at changing this rule after March 1, 2021
I know it's uncomfortable. I also find them uncomfortable. It's an honorable thing to put up with a little discomfort to keep our friends and guests safe by wearing a mask. Please cancel the appointment if you think you'll be unable to wear a facial covering when we need to stand or sit closer than 10 feet. Thanks for your cooperation.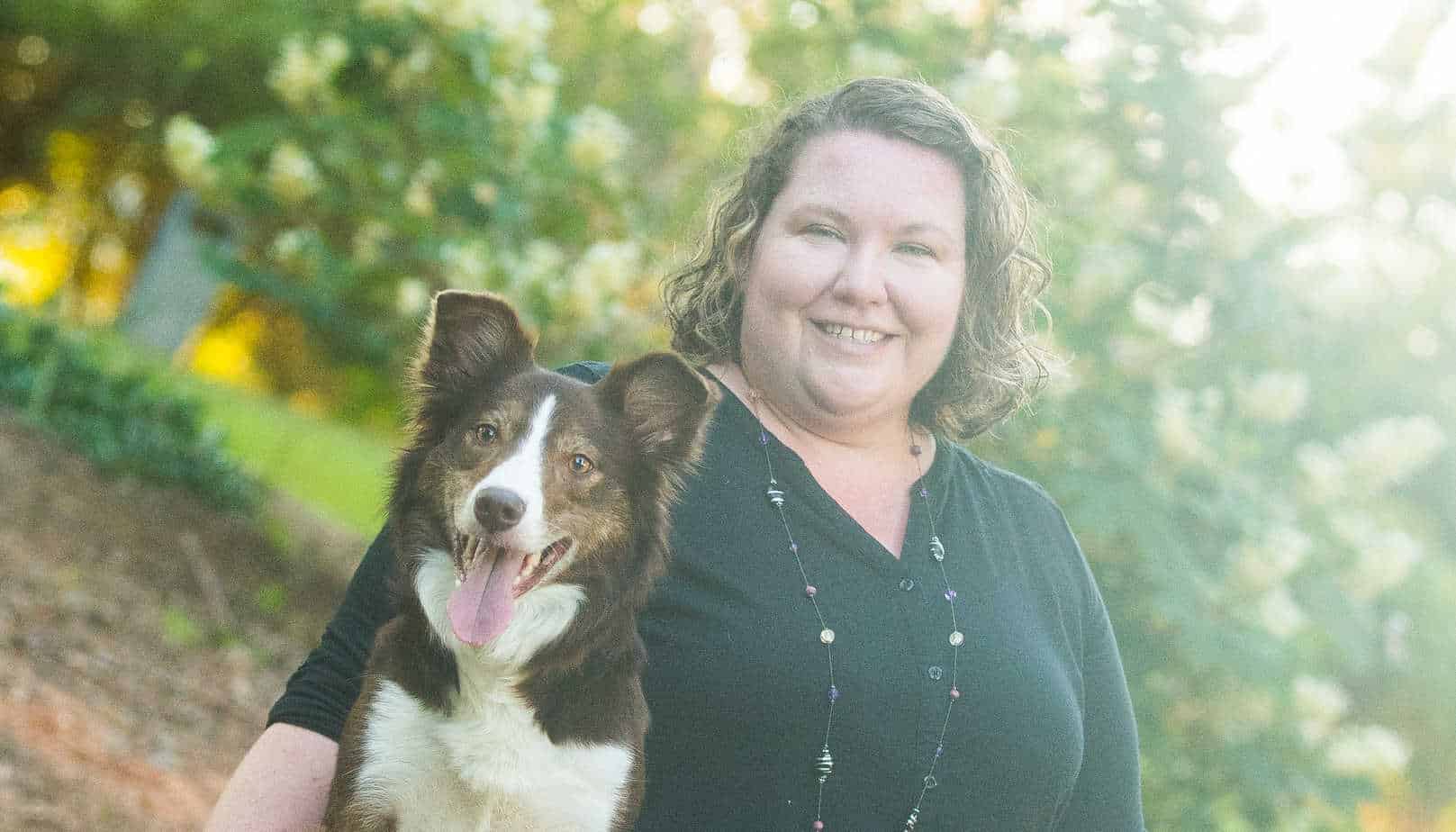 Follow us on Social Media!
Paying for your consultation prior to our arrival allows us to send you additional training resources (videos, handouts and tutorials) to jumpstart your progress prior to our one on one session together.
Because of this, we are able to more deeply dive in on the issues during our one on one session together. This maximises what you get with each one on one session saving you time and money. 
Get Started Training Now!
Get a jumpstart on our training session! Check out the Cookie Jar Game! Teach your dog to listen to you even when you don't have food in your hands!